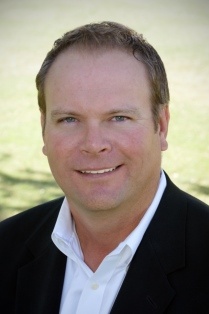 Integrity is the cornerstone of my business. I believe the mortgage process should be about building relationships, and helping my customers achieve their home financing goals, not just a loan transaction. With almost 25 years of experience in the mortgage industry - including origination, management, and underwriting - I have a very sound understanding of mortgage products and processes that helps make certain I am helping my clients achieve their mortgage finance goals.
Mortgage Pre-Qualification
Know exactly how much you can afford, even if you haven't found the perfect home yet.
CALCULATE: